Connecting Individuals to Their Wellness Journey
Youth Emotional Support (YES) is a non-profit organization dedicated to providing support, resources, and tools to those facing the stigma and challenges of mental illness.
We envision a world in which no one walks through mental illness alone.
Our Mission
Youth Emotional Support (YES) is committed to providing support and resources to individuals and families facing the challenges and stigma of mental illness and specialized training to mental health professionals.
We aim to create an environment for mental health resources and awareness, provide training opportunities, and host fundraising events to continue assisting those in need.
What We Do
Together we can all spread awareness and continue to make a difference in the lives of those battling mental health issues.
We understand the challenging yet rewarding journey of those affected by mental health issues, and we are committed to being an ally for both individuals and families alike. In addition, YES provides specialized training for mental health professionals so that they can better help provide healing and hope for those seeking assistance.
Therapists in our area who YES sponsors will receive training in Dialectical Behavioral Therapy (DBT) and will incorporate services in their treatment settings.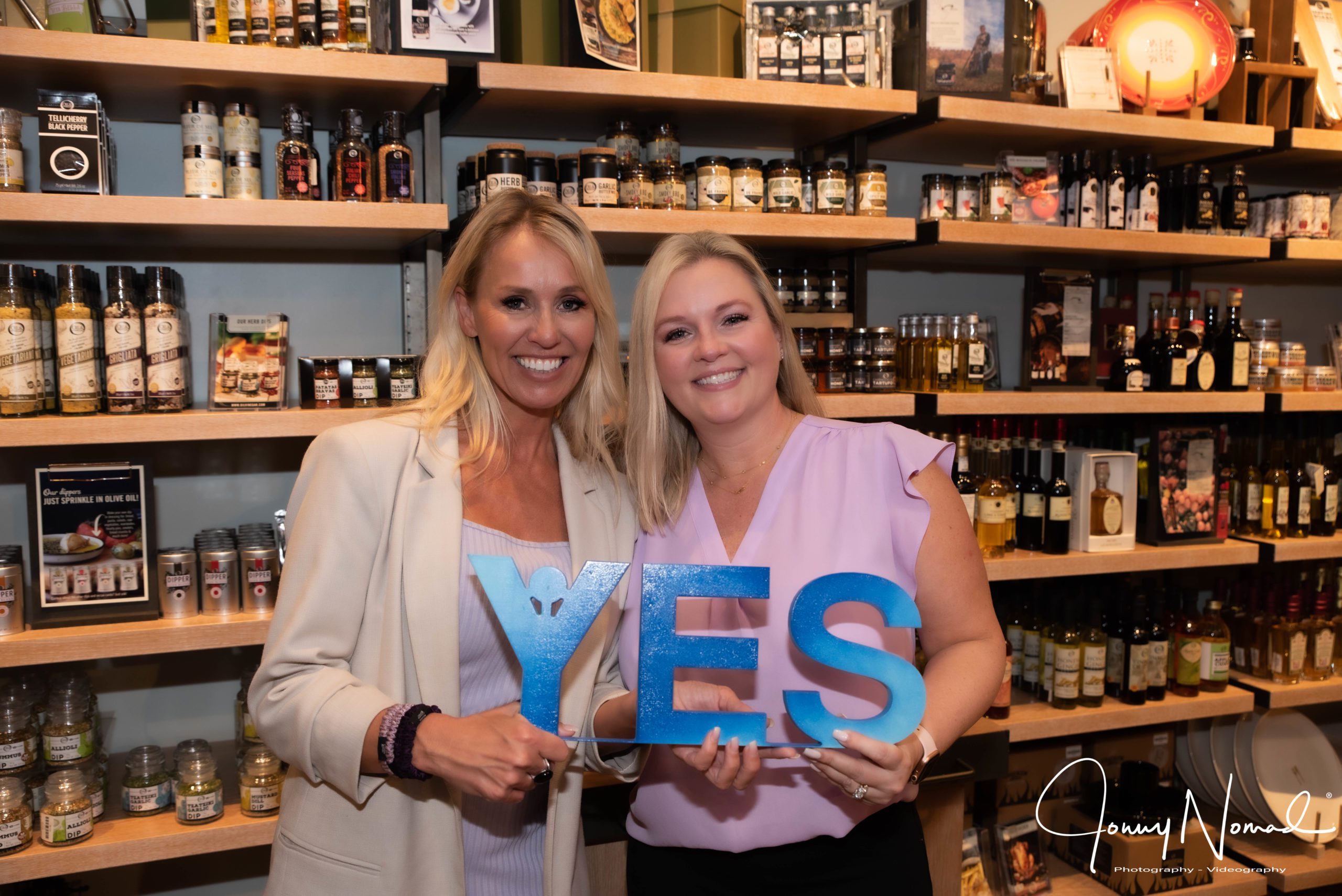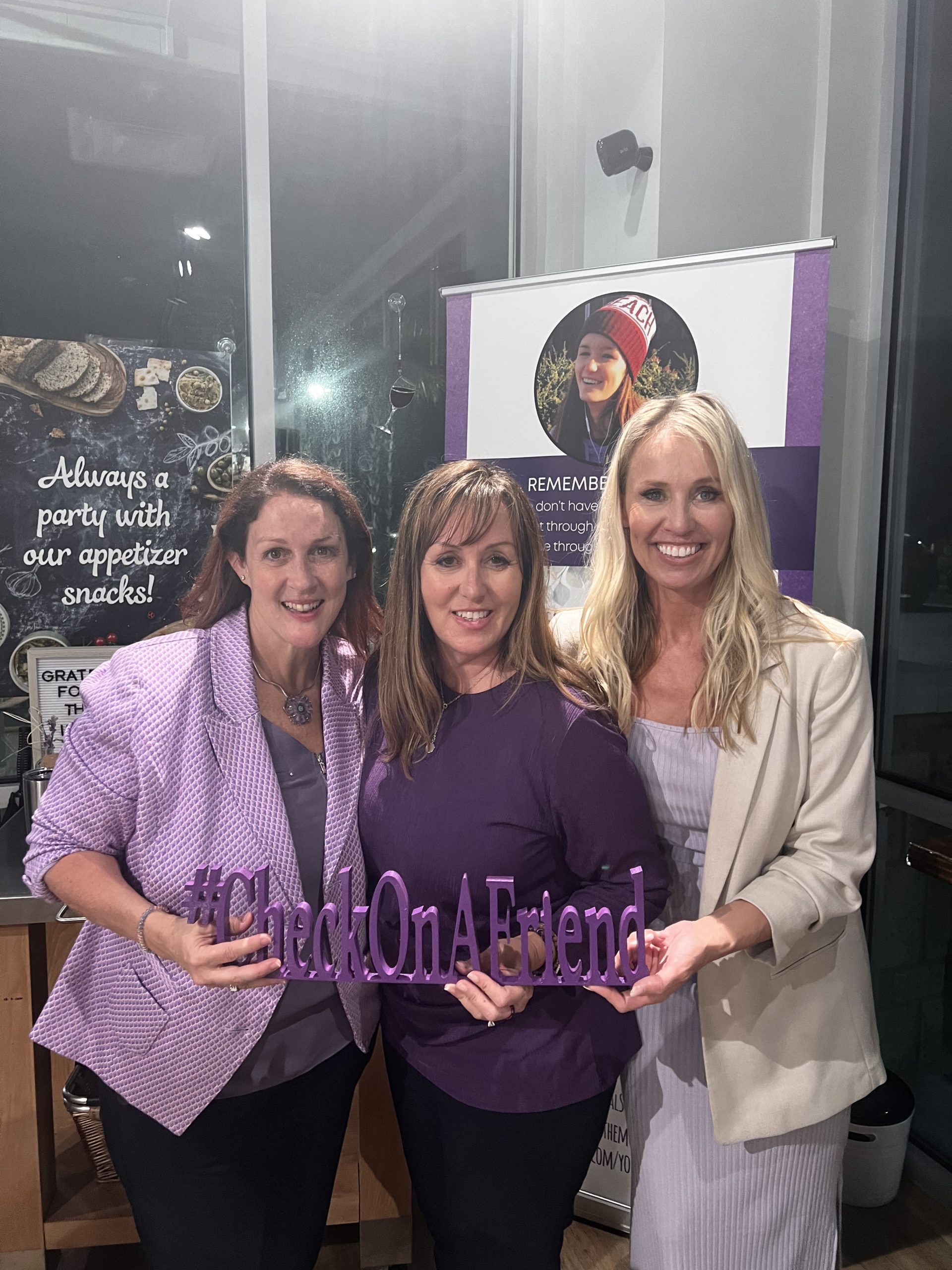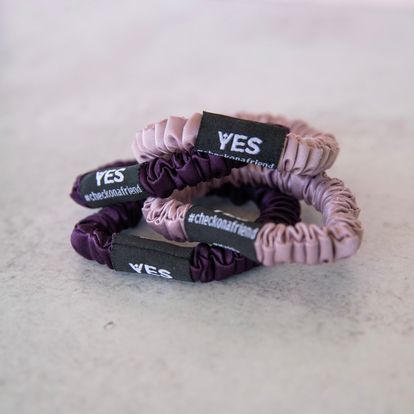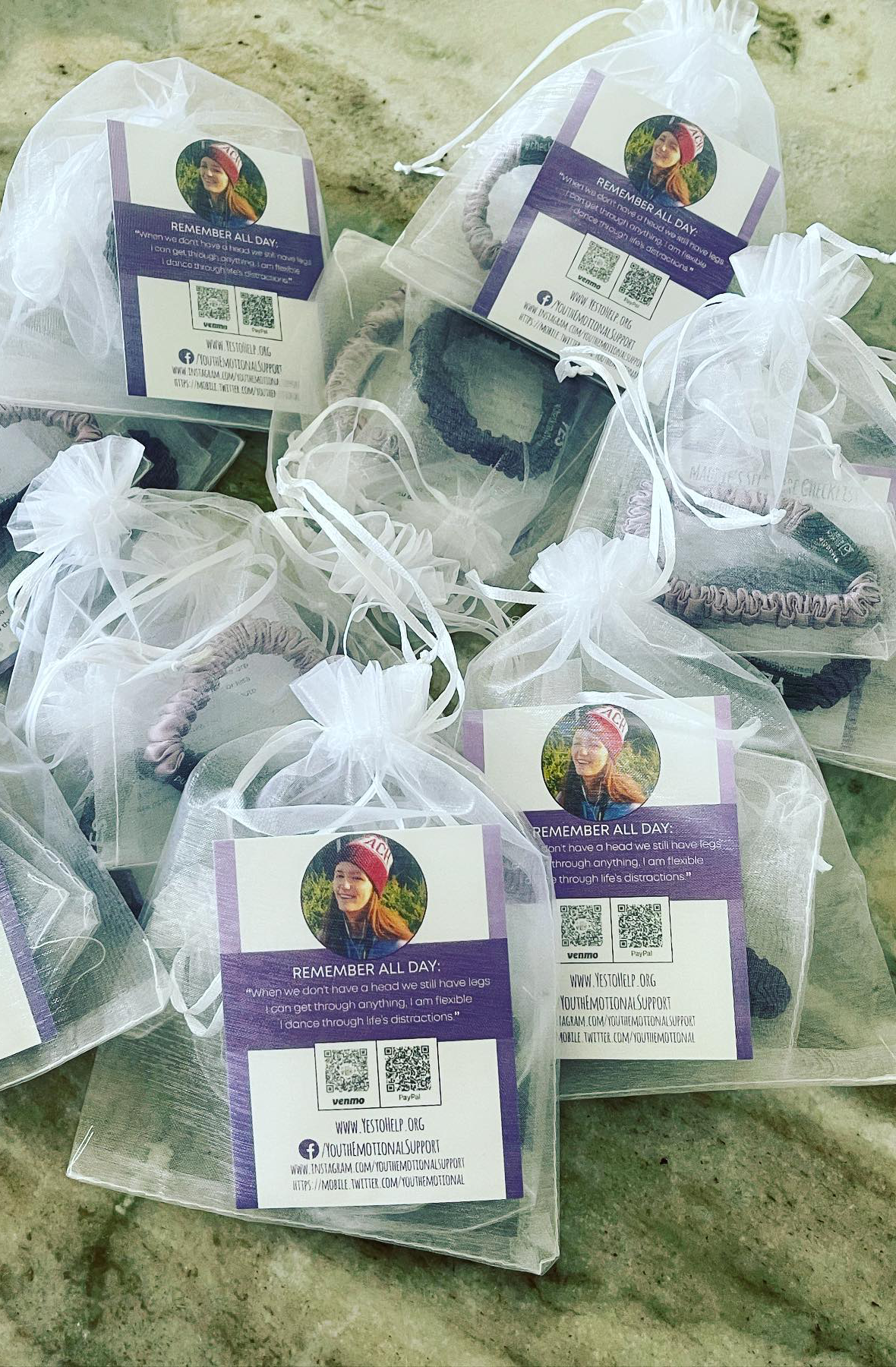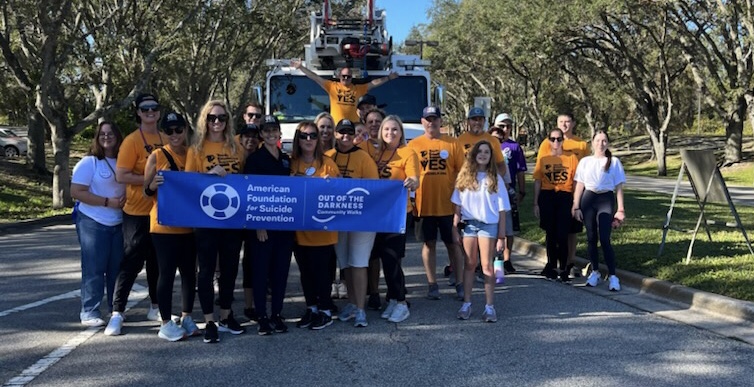 Our Goals
Spread awareness and continue to make a difference in the lives of those battling mental health issues
Build relationships with local mental health providers
Facilitate family support groups
Distribute wellness bags to various organizations and therapists for clients who are in need
Create a database of mental health resources and providers
Fund training opportunities to clinicians and group leaders yearly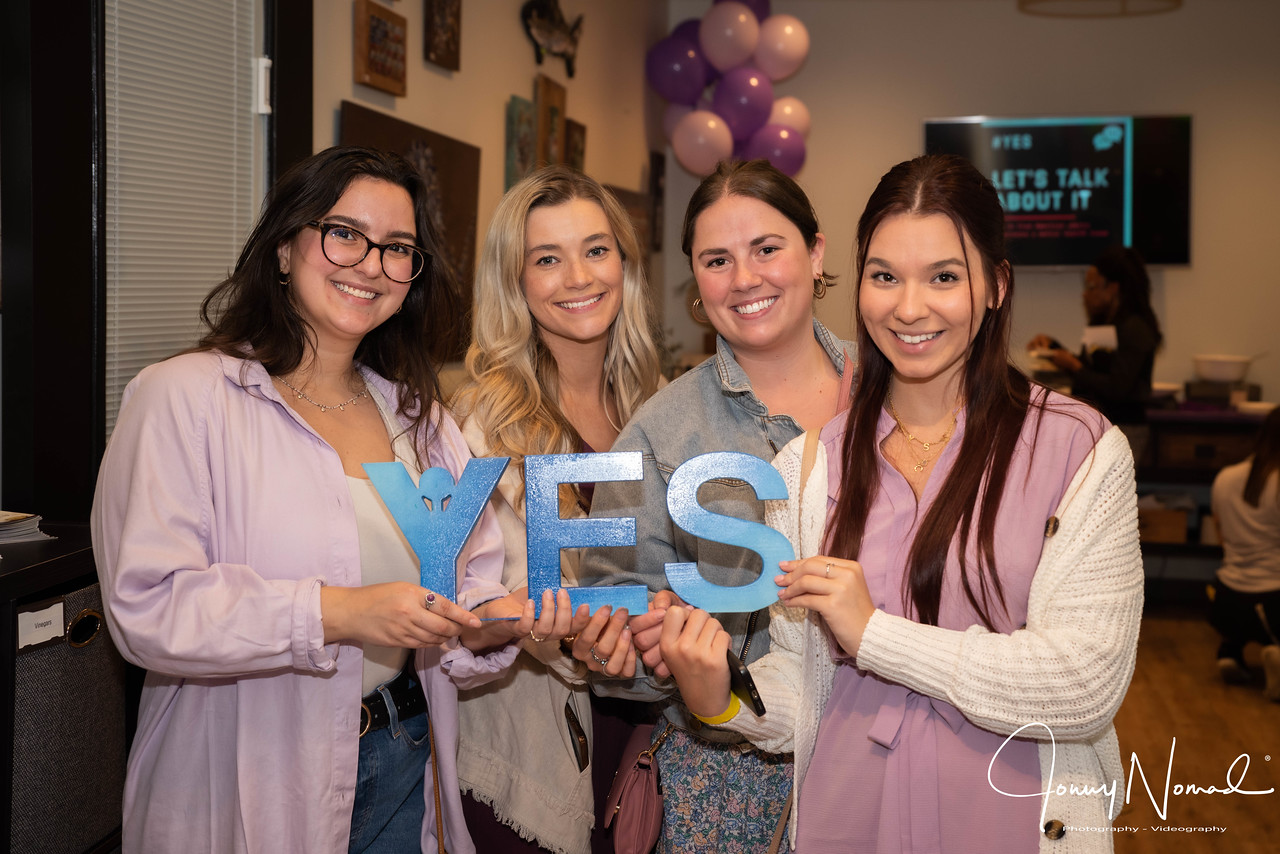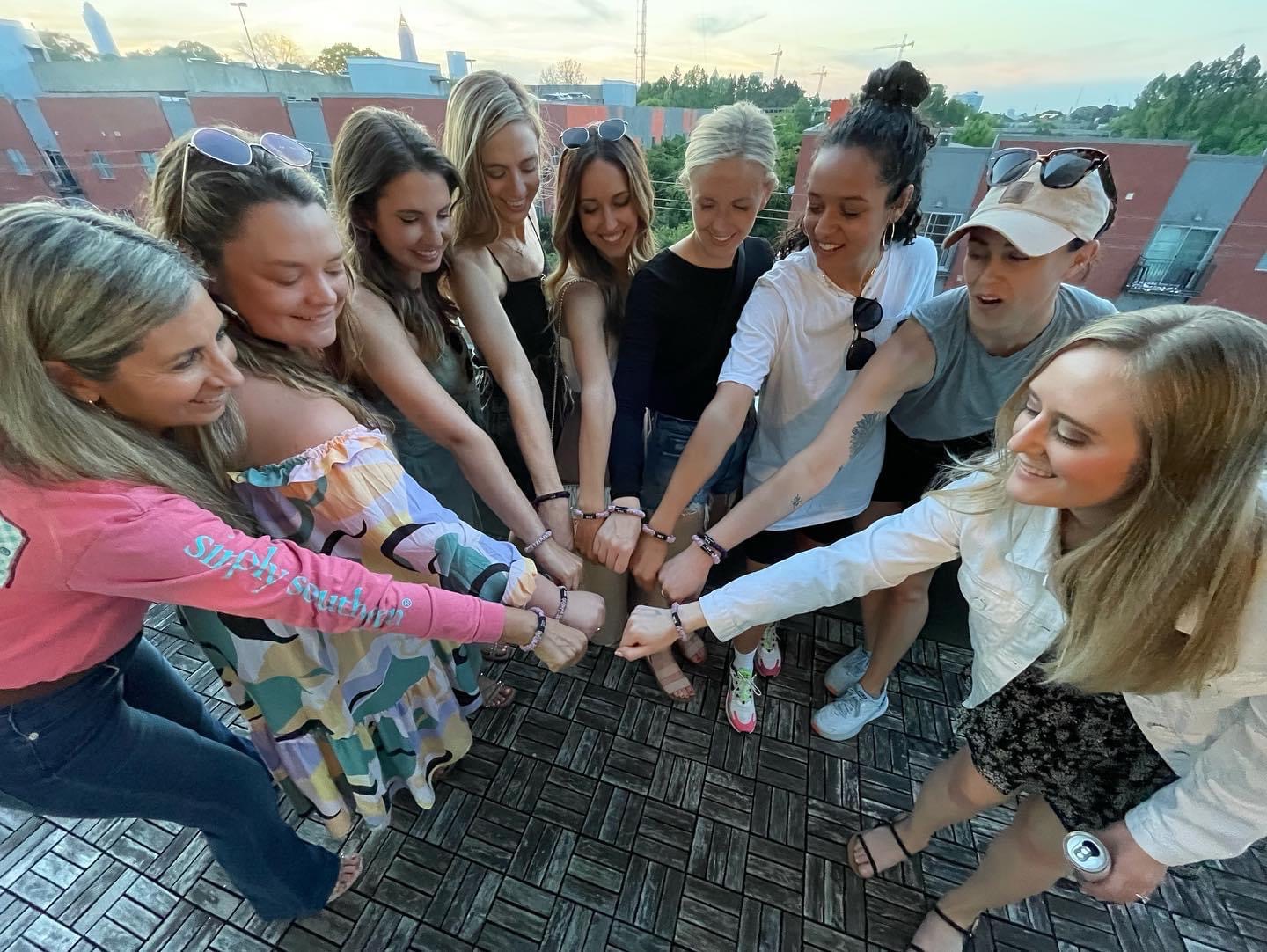 Raising Awareness Since 2019
A Message From Our Founder
As a parent, there is nothing we would not do to protect our children and to give them the best life possible. I am no different than you, or any other parent, I wanted all of these things for my daughter, Madeline.
As a child, Maddie was a petite and shy little girl, full of curiosity and everything sweet. She was a dream daughter, very loving, never spoke an unkind word, a friend to all and so very loyal. She was a wonderful student, played guitar, made amazing videos, and spent a lot of time with friends.
By the time mental illness crept in around the age of 14-15, my husband and I did not see it coming. We interpreted it as normal teenage behaviors. My gut, at times, was telling me the amount of anxiety she was experiencing was not normal. We sought help from doctors, therapist, acupuncture, and massage. You name it, she tried it. She was able to maintain being a great student and was involved in competitive and high school softball. On the surface, things seemed fine, but on the inside, the chaos was beginning.
Our journey was not an easy one, and although we were able to get some of the best help in the world for Maddie in Boston, once she returned home, that same quality and type of intervention was not available locally. She worked so hard to beat this illness. She didn't deserve this… no one does!
Maddie and I made the decision to start Youth Emotional Support right before she entered treatment. She wanted so badly to make changes and for others to be able to avoid the obstacles we did trying to find help.
Maddie lost her battle with mental illness in 2021, and now it is up to me to continue her journey, in her memory. Maddie is the reason YES began and is still the reason it continues.
Whether you are visiting this page as an individual, parent, or family member in need, a professional, or someone who wants to get involved to help make better mental health options available – I am grateful you are here! YES is here, YES cares, and YES can make a change!
– Rose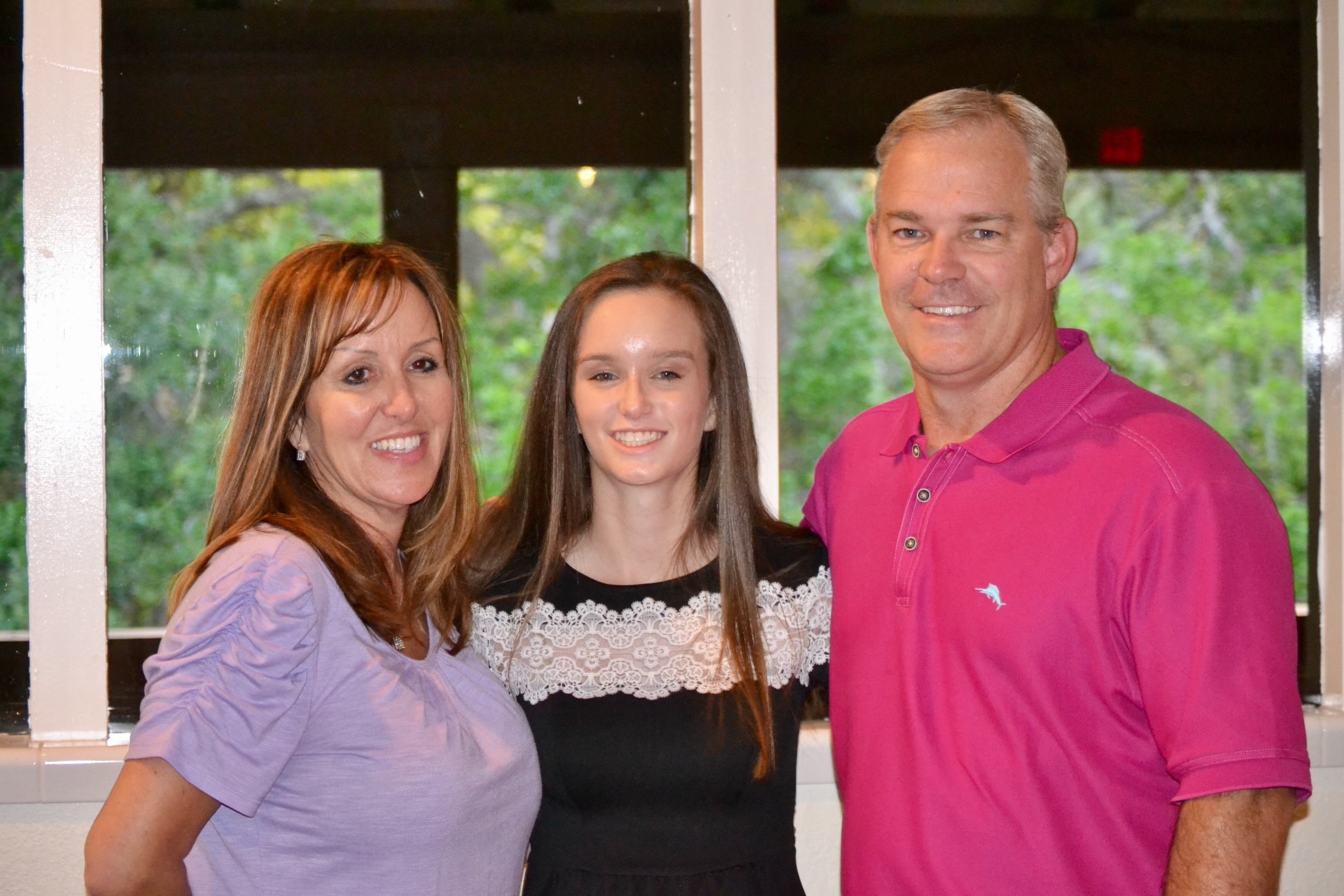 "As long as I made a positive imprint on your life and many others, I will be happy."
– Maddie Meeske
Get Maddie's Self-Care Checklist
We are proud to offer a free download of Maddie's Self-Care Checklist to further our commitment to mental health awareness and wellbeing. This resource is designed to guide you through daily practices that foster mental resilience and well-being.
By making this checklist freely available, we hope to make a positive difference in the lives of those facing mental health challenges. At YES, we understand the journey can be tough but rewarding. That's why we're here to support individuals and families and provide specialized training for mental health professionals, enhancing their ability to bring healing and hope to those in need.