Beginning in middle school and throughout high school, Maddie struggled silently with an illness that very few knew she was battling. She excelled in her classes, was an athlete and was loved by all who knew her. Her parents searched for help in our local community, but were unable to find the necessary support. In late 2019, Maddie found the help she needed from the physicians at McLean Hospital in Boston. She received proper, intensive care, none of which was covered through her parents' health insurance plan. After re-mortgaging a home, running out of funding, and amid COVID-19 concerns, Maddie returned home, only to find the
continuum of care was still not
within her reach locally.
Youth Emotional Support was established in 2019, with Maddie's help, to improve mental wellness in our area. We aim to bridge the gaps in mental health care and formulate a continuum of care , so that no one walks this path alone.
At YES, we now continue our mission by honoring Maddie, whose life was lost at 21 years young on December 14, 2021. Maddie was a 2018 graduate of Father Lopez High School, a National Honor Society member and a four-year varsity softball player. She was a Bright Futures scholar who attended Stetson University on a Presidential Scholarship and later transferred to Daytona State College pursuing a degree in Computer Information Technology. Maddie worked so hard when faced with these challenges and struggles. Despite her and her family's best efforts, access to proper and effective treatment was unavailable in this area. Self-care was vital to Maddie and she wanted to make a positive difference in this area. At Youth Emotional Support, we want to honor her legacy. Today, we use her daily self-care checklist as a guide for our own daily living. Maddie was a kind, compassionate soul who would always remind you to #CheckOnAFriend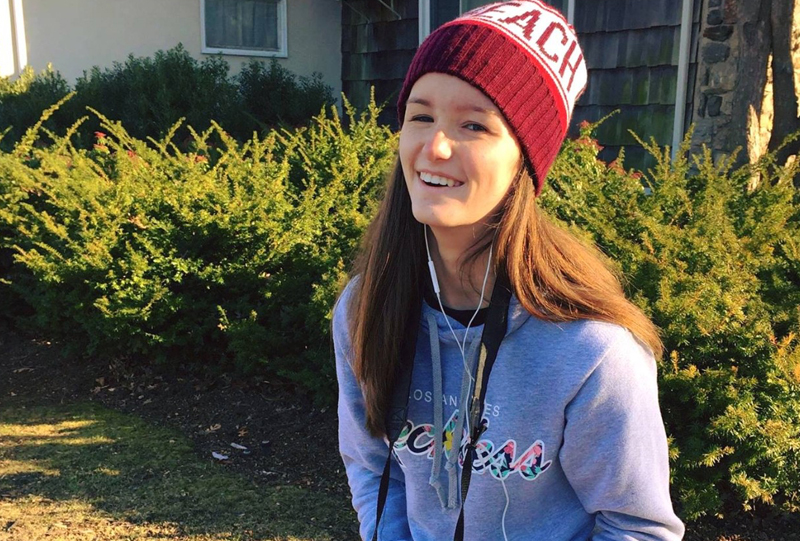 The goal of YES is to offer resources, support groups, and assistance to individuals and their families who are facing the trials of a mental illness. Additionally, YES is committed to promoting current and clinically effective training opportunities for professionals.
Mental illness is a real illness. People often suffer silently due to the stigma associated with mental illness. Having discussions and raising awareness about mental health are the first steps in combatting this stigma. When a family member suffers from mental illness, it can turn your world upside down. Often a family is in chaos and scrambling for any help they can find. YES aims to relieve some of those challenges by offering one place in which to locate resources, support, and education for individuals and family members, as well as, training for mental health professionals. Encouraging teenagers and young adults who need help to seek it early will prevent future tragedies. Communication and understanding are key to combating the stigma associated with mental illness.
Contact Us. Get In Touch Anytime!